Edison Energy and Patronale Life, who independently began their journey towards solar energy in 2009, came together in 2015 to unify their vision under the name Patronale Solar.
Patronale Life, an institutional player, sought long-term investments with a positive social impact. Edison Energy, on the other hand, started as a dynamic start-up, founded by a group of young professionals who met at one of Belgium's largest traditional energy providers. Driven by their entrepreneurial spirit, they aimed not only to instigate change but also to leave a lasting imprint on the world.
Since the inception of this unique partnership, the founders of Edison Energy have assumed the management of Patronale Solar, which has been known as Energy Solutions Group since 2023. The company's mission is clear: to promote the transition to sustainable energy in the Benelux region and surrounding countries. With this vision, the company strives to play a leading role in the world of sustainable energy.
The transition from Patronale Solar to Energy Solutions Group in 2023 reflects our development and the expansion of our focus. With Patronale Solar we worked on a solid foundation and uninterrupted growth. Since then, we have expanded our portfolio further with wind power, energy storage and fast charging solutions. Our diverse energy portfolio and partnership with committed, experienced partners are some of the factors that set Energy Solutions Group apart from other sustainable energy companies.
Thanks to our expanding expertise and performance in the field of green energy, we have grown to become one of the largest independent green energy producers in the Benelux. We manage over 350 energy production sites, resulting in an impressive and diverse energy portfolio.
As we look to the future, we are determined to continue playing a leading role in the sustainable energy sector and to pursue our ambitious growth path. Our vision for the future includes expanding to new markets and harnessing emerging technologies in order to make an even bigger impact on the transition to sustainable energy.
Our management team is made up of experienced professionals with a broad expertise in the field of sustainable energy and technology. Their leadership and strategic insights enable us to grow and offer effective solutions that accelerate the energy transition.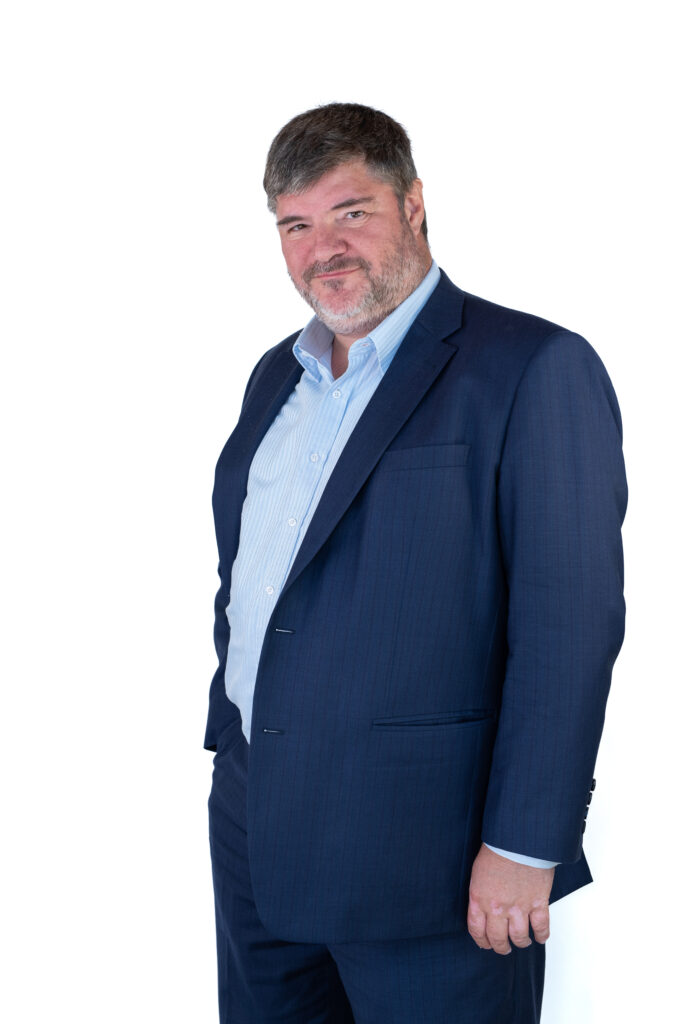 Filip Moeykens (*)
Chair
as permanent representative of Patronale Life NV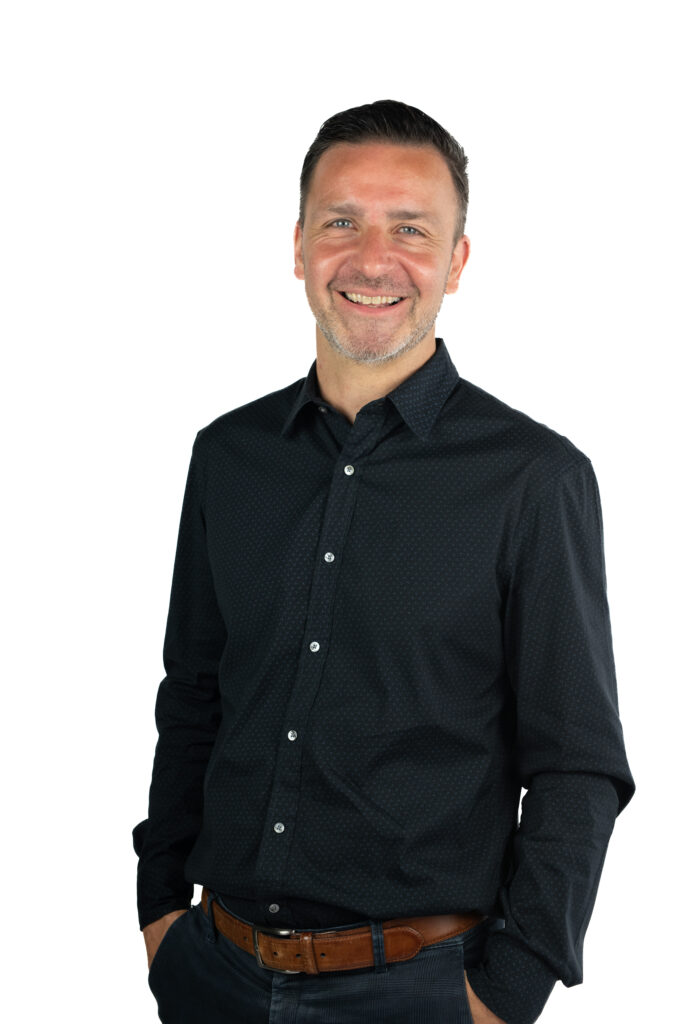 Bert Creemers
Managing Director
Werner Van Walle (*)
Director
as permanent representative of ABC-Group NV
Olivier Nokerman (*)
Director
as permanent representative of Mange.O.N.s BV
Bert Vleeschouwer (*)
Director
as permanent representative of Alpha Solar Invest BV
Entrepreneurship
Entrepreneurship: At Energy Solutions Group, we encourage entrepreneurship and foster a culture of creativity, where we seize opportunities and push boundaries. This enables us to grow rapidly in the sustainable energy market.
Knowledge-Driven
Our emphasis on knowledge and expertise ensures that we remain at the forefront of the latest developments and technologies in our sector. This positions us to provide our customers and partners with effective, cutting-edge solutions.
Dynamic
Energy Solutions Group is a dynamic company, swiftly adapting to the evolving trends and circumstances of the market. Our resilience enables us to grow and evolve in the fast-paced world of sustainable energy.
Sustainable
Sustainability is at the core of all we do at Energy Solutions Group. We are dedicated to ecological, economic, and social sustainability in our projects, operations, and relationships with customers, partners, and employees.
Work smart, play better
We value our human capital and strive to create a stimulating work environment. At Energy Solutions Group, we promote efficient, smart work methods that allow for personal growth and enjoyment in what we do.